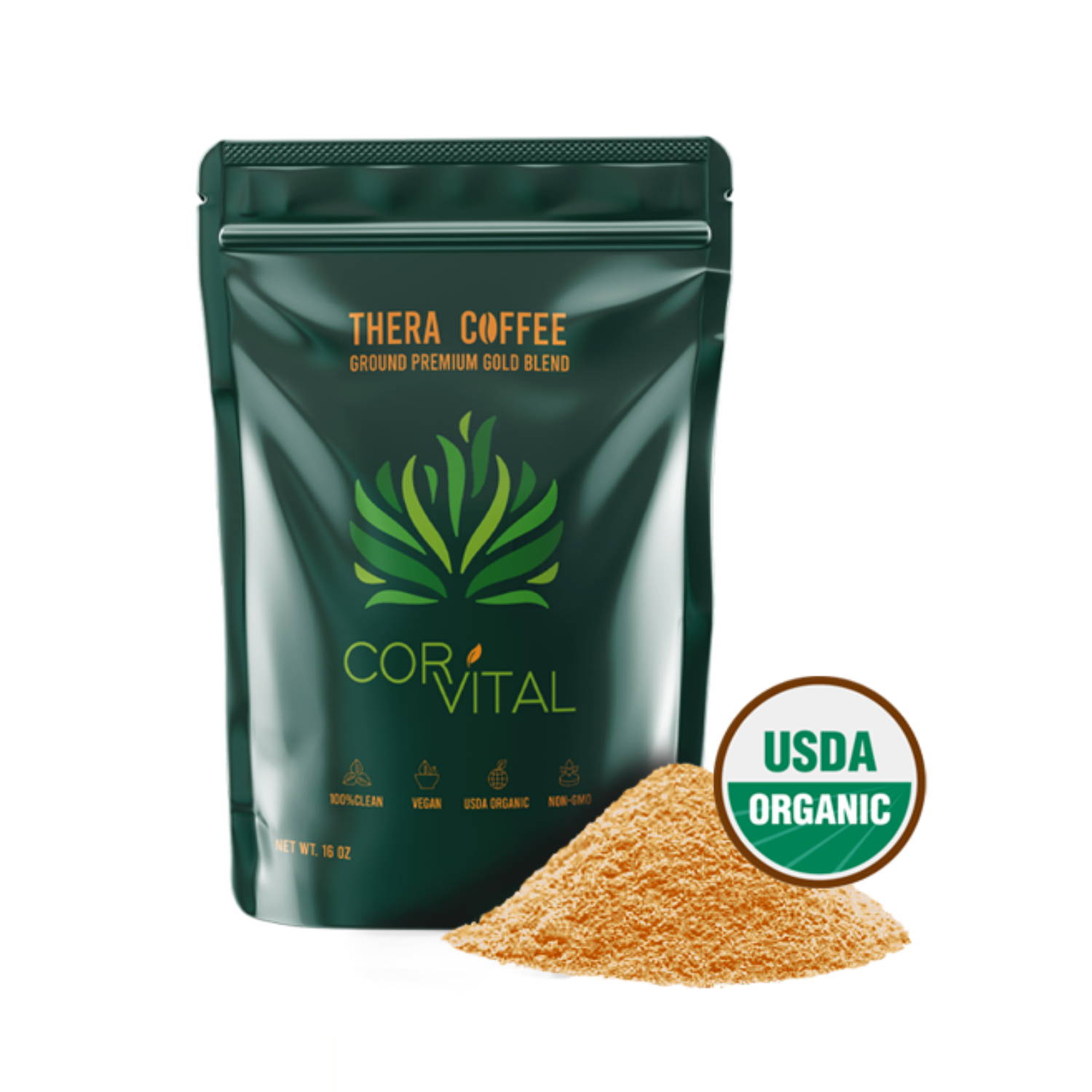 ✅ EASY TO USE - Our 1500ml (50 fluid ounce) enema kit is designed for ease of use. The see-through, graduated enema bucket allows you to easily see how much liquid is left & with the clever spigot design (placed down the bottom of the enema bucket), there sure are no leftovers. Our enema bucket is BPA free, odorless, stain-resistant and never rusts. You can hang it (or not, up to you) and watch as the enema magic work its way to you!
✅ COMES WITH EVERYTHING YOU NEED - You don't need to purchase items separately. Our it includes an enema bucket plus it comes with pre-lubed, 60 inches long, soft vinyl enema tube that is also see-through so you can check if liquid is flowing properly. It also comes with red latex enema tube (which allows safe, comfortable cleansing), a sturdy, reliable clamp (to control the flow).
✅ EASY TO FOLLOW INSTRUCTIONS - Our enema kit includes easy to follow instructions on how to use the enema kit from setting it up to after-care. We also have a video you can find below this page to walk you through the set up process. It will only take you a few minutes to set up your cleanse kit. Just add your enema coffee and you're good to go!
✅ SUPERIOR QUALITY ASSURANCE - This enema kit with complete enema accessories undergo intensive quality check to make sure you go through your enema routine 100% worry-free. Our enema bucket is guaranteed to arrive brand new, squeaky clean, and free of scratches, dents, cracks, holes, odor, fingerprints, and any other unpleasant residue. Same goes for the enema tube which is packed in a circle, and NOT folded to avoid 'kinks' that causes difficulty in liquid flow when in use.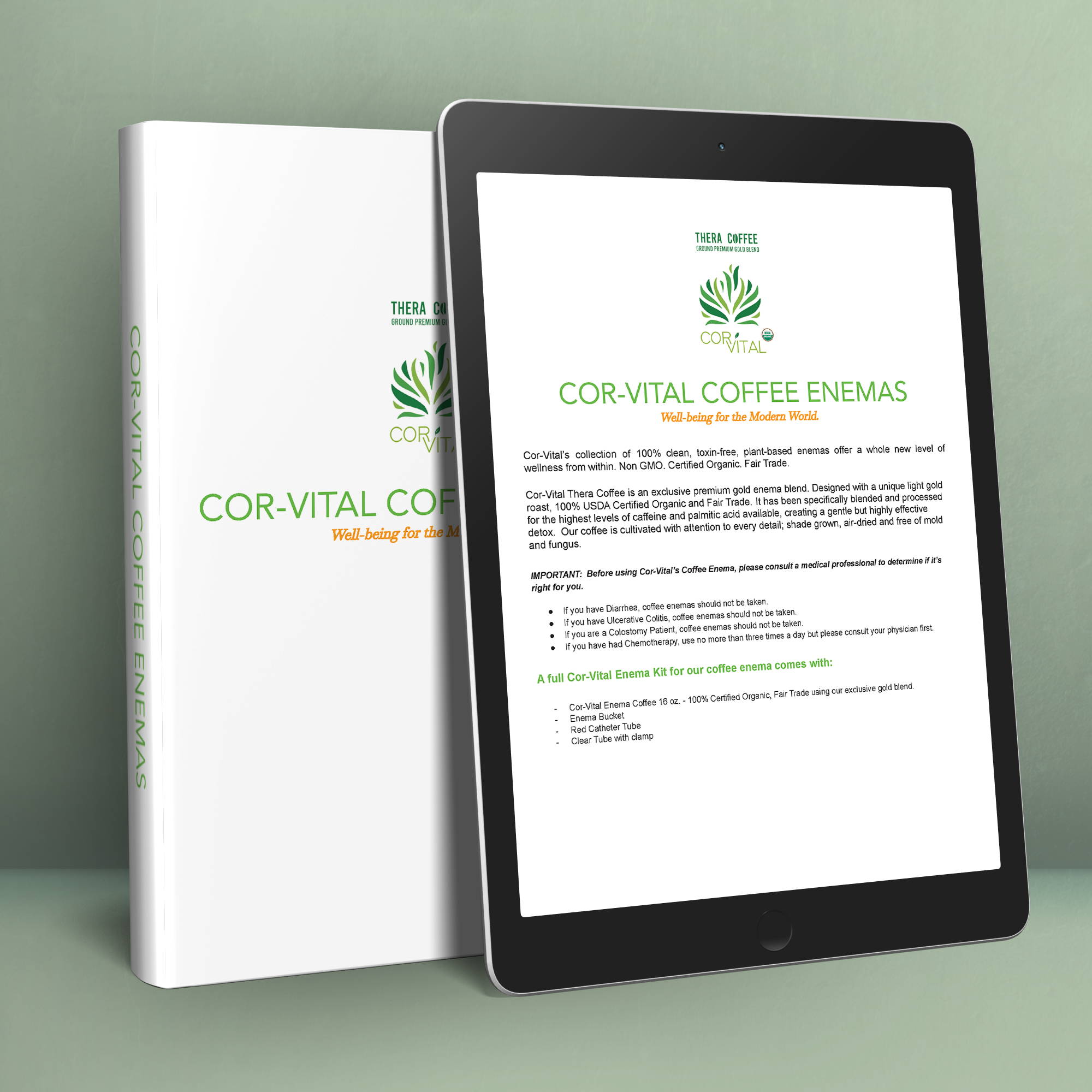 PRODUCT ASSEMBLY & USAGE GUIDE
Learn how to make the perfect coffee enema by following our step by step guide!
Click on each step to enlarge.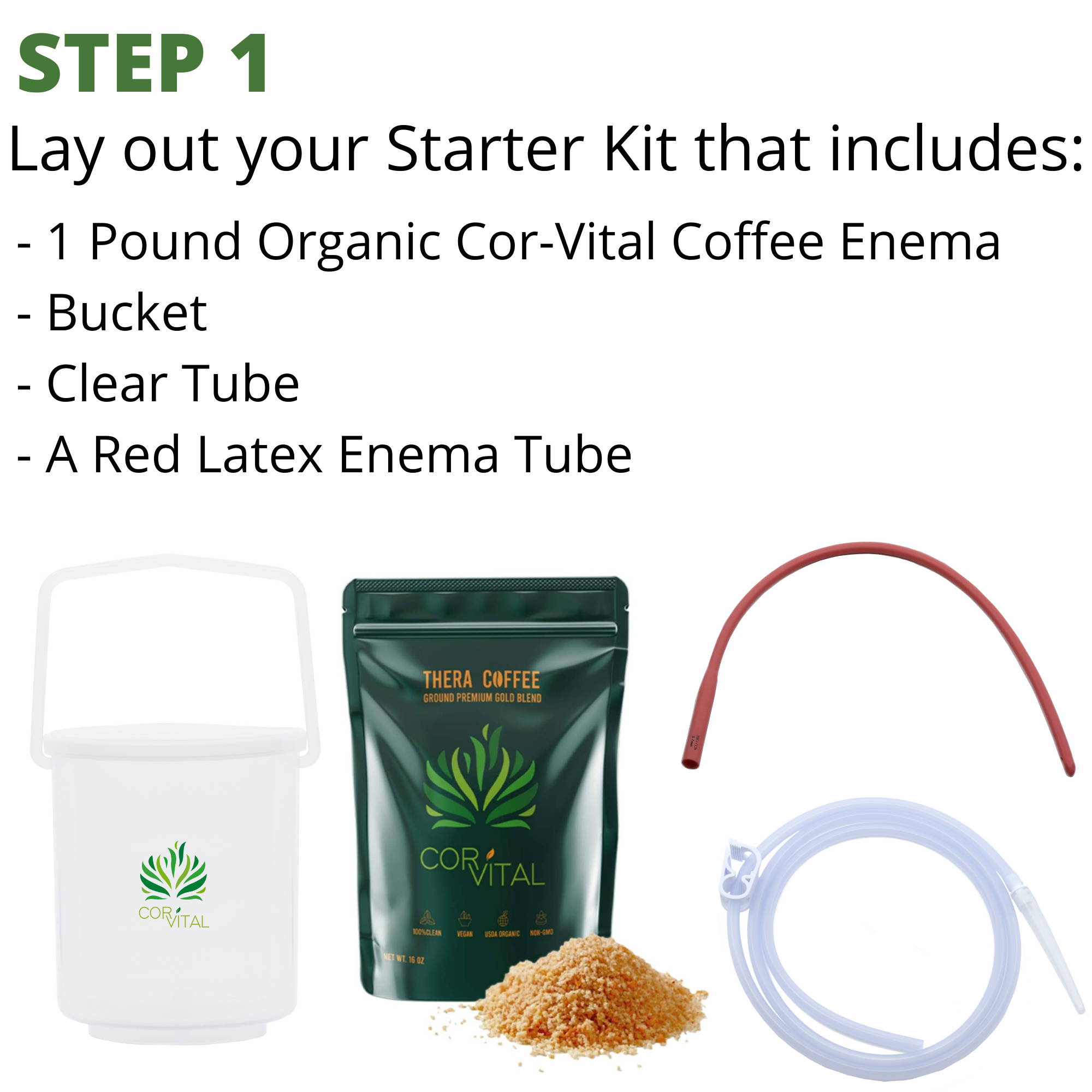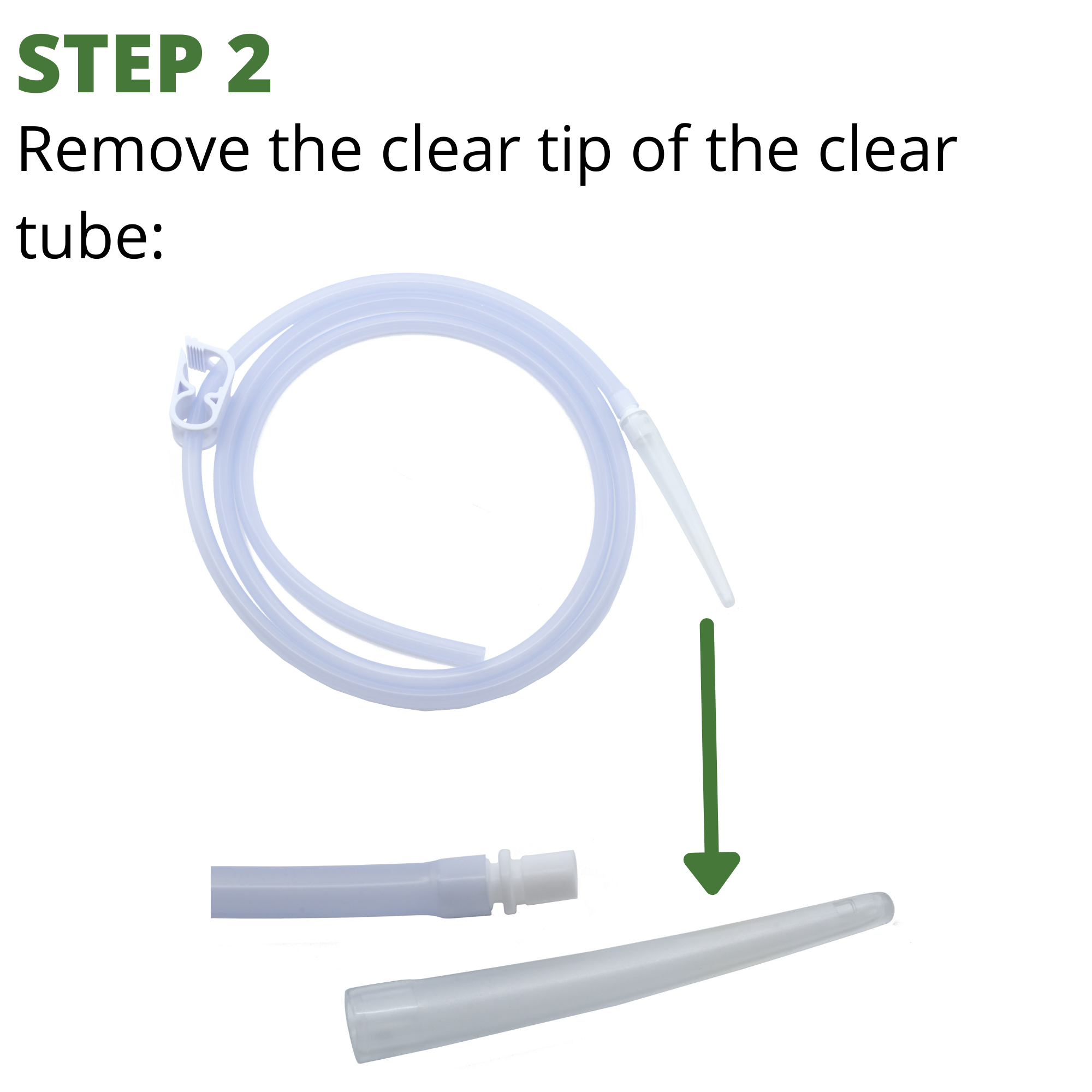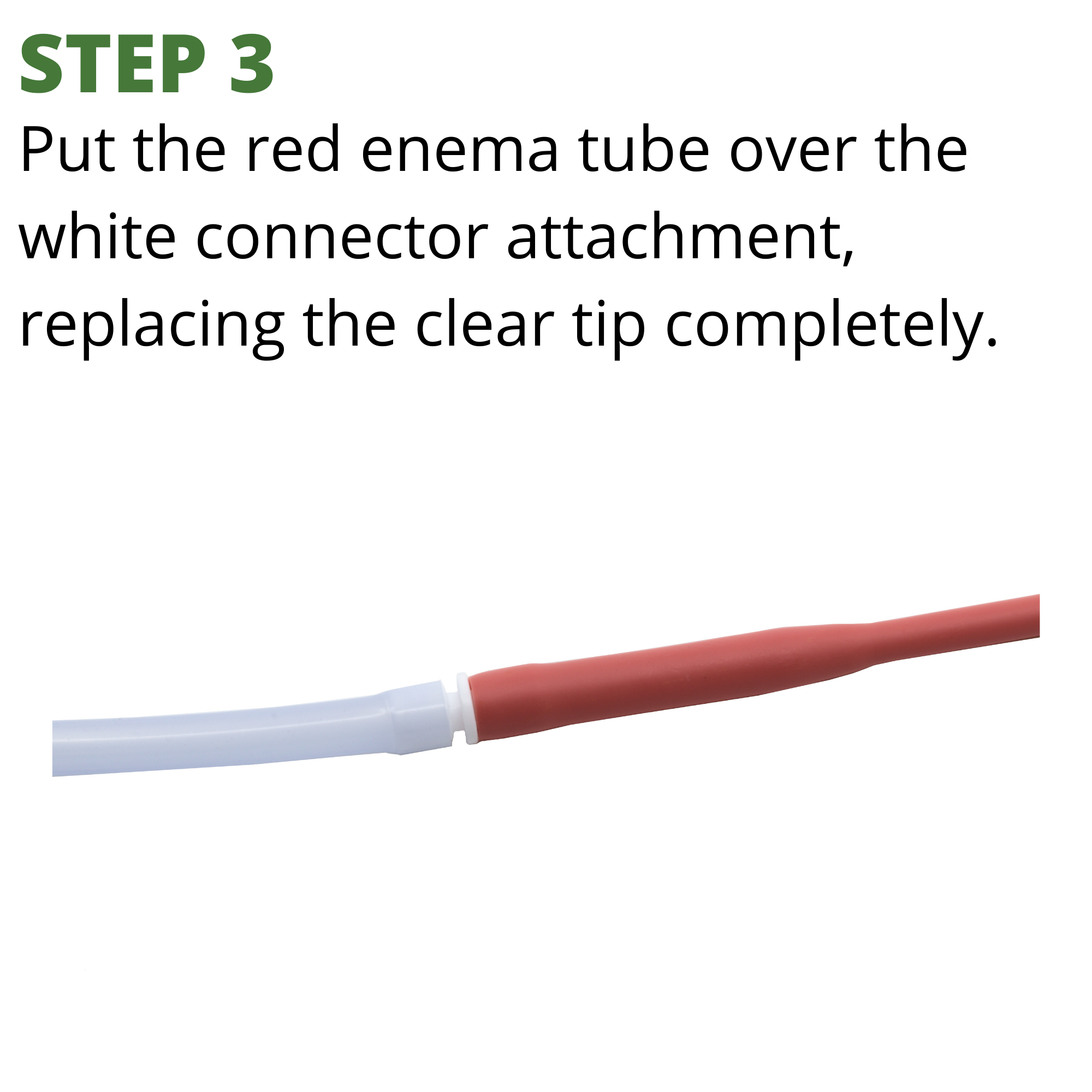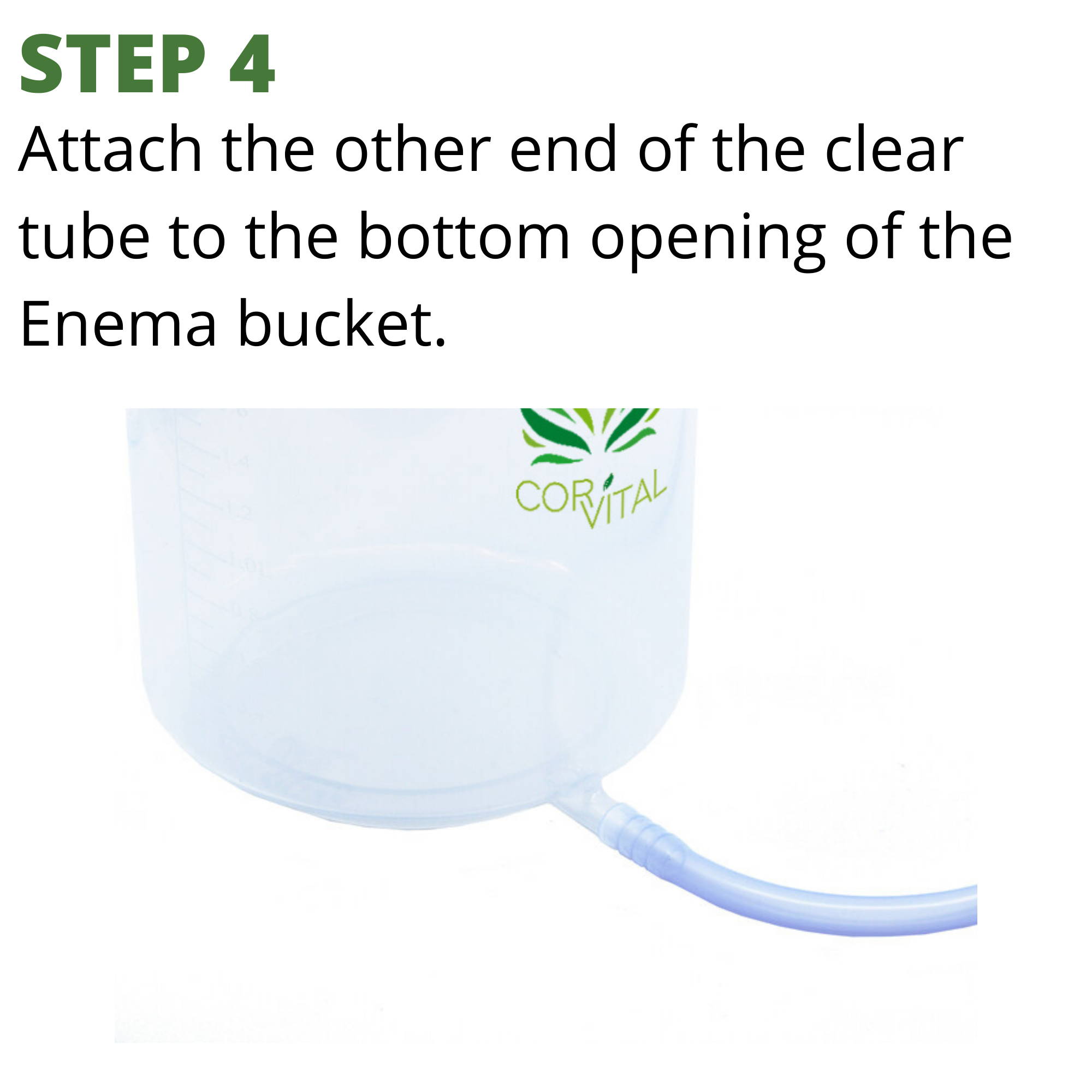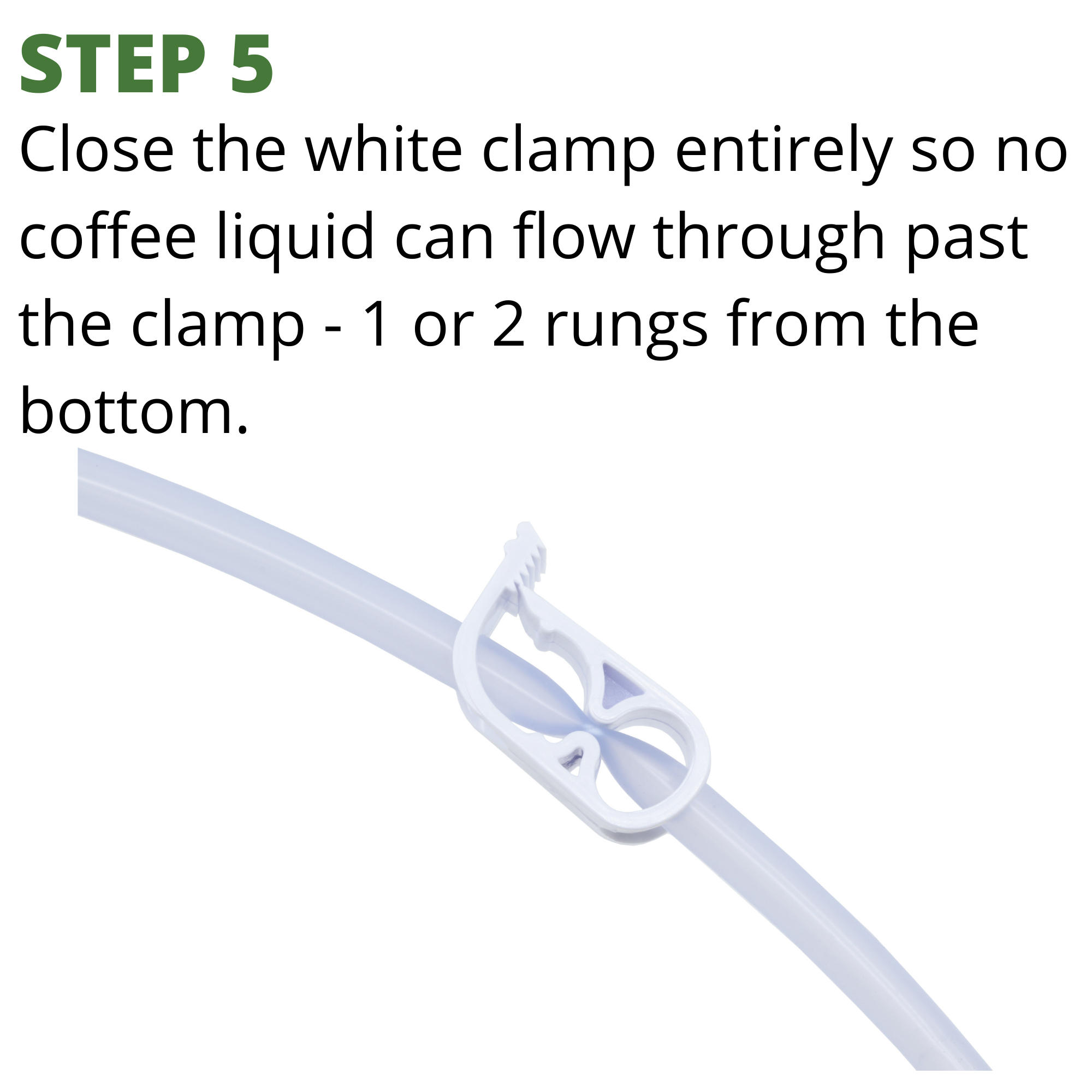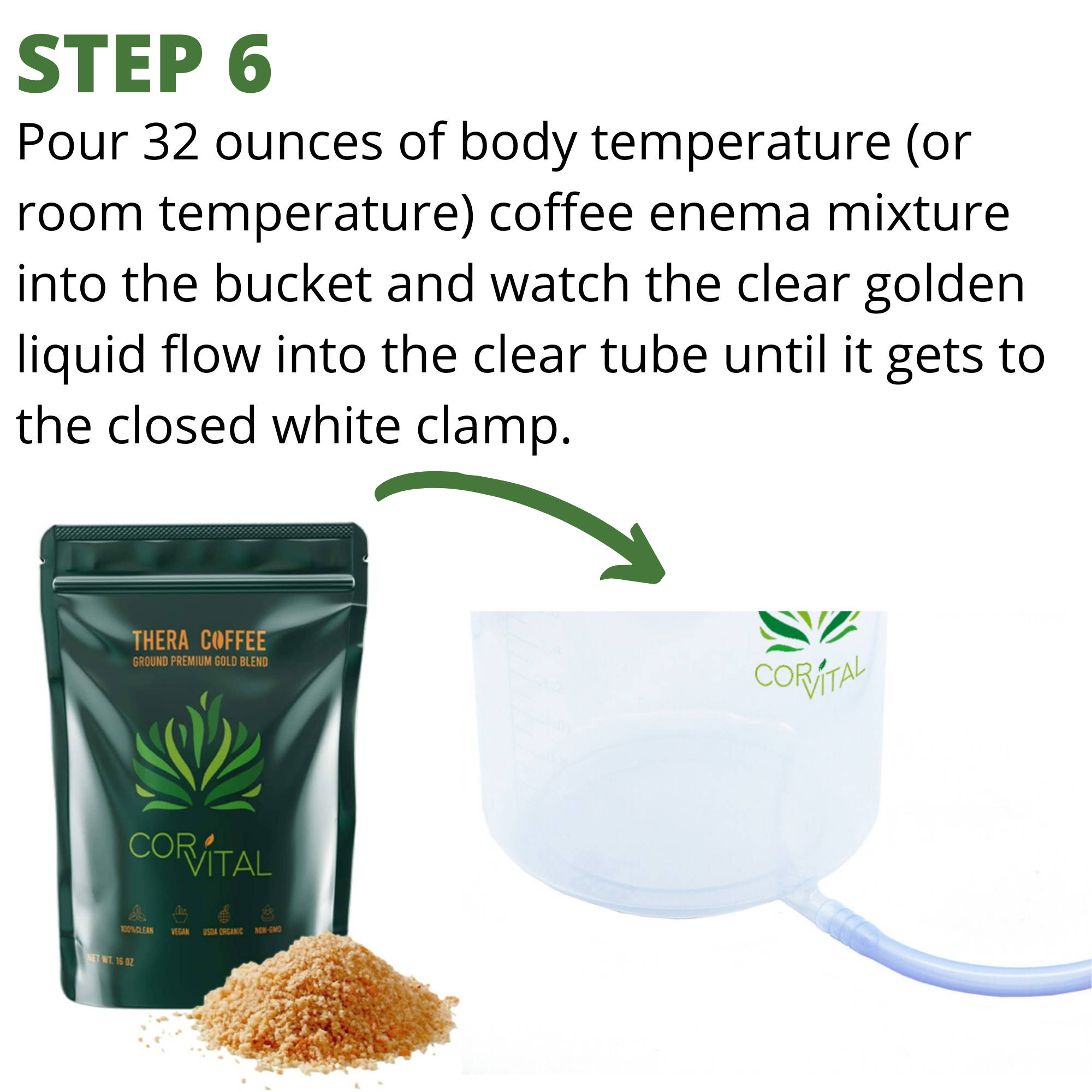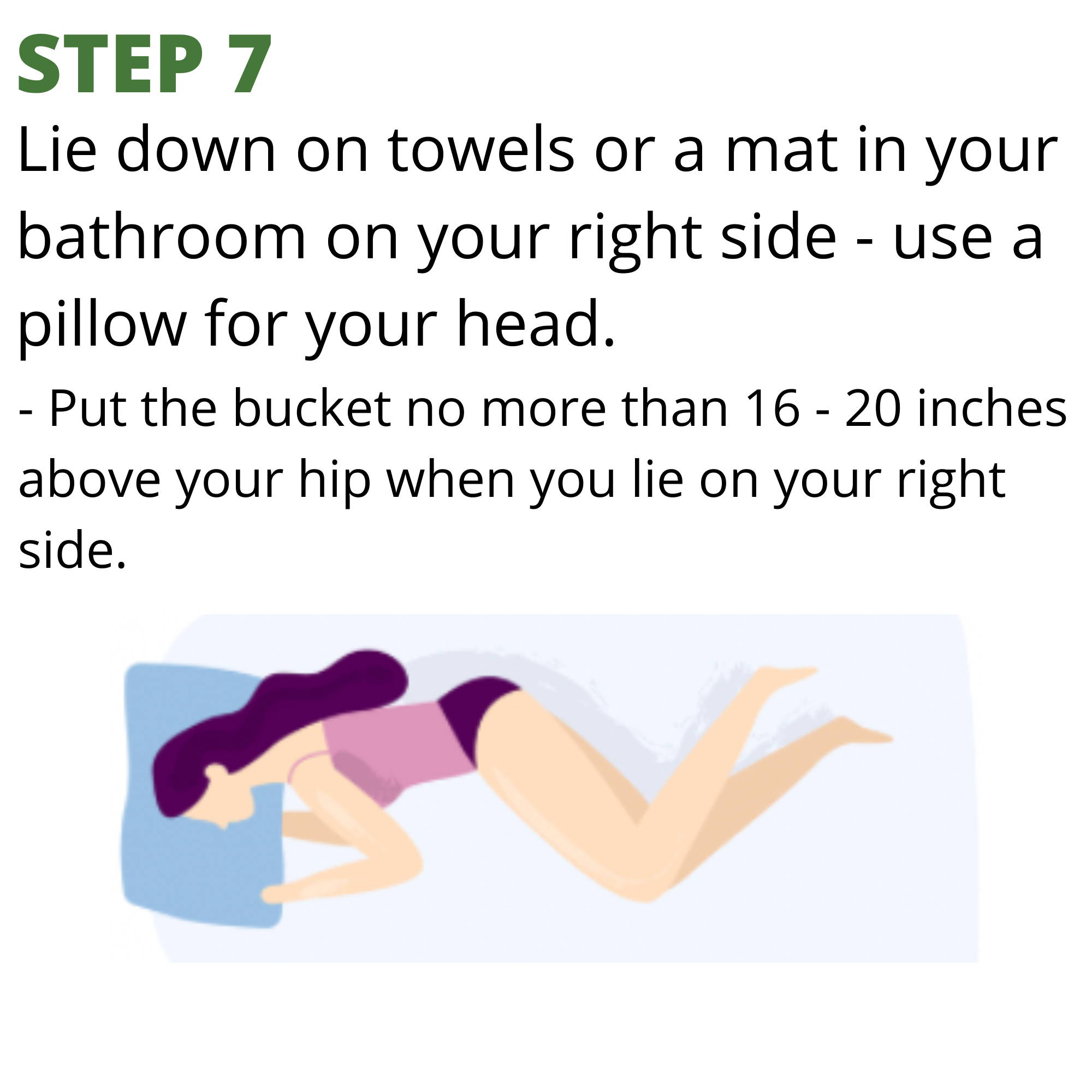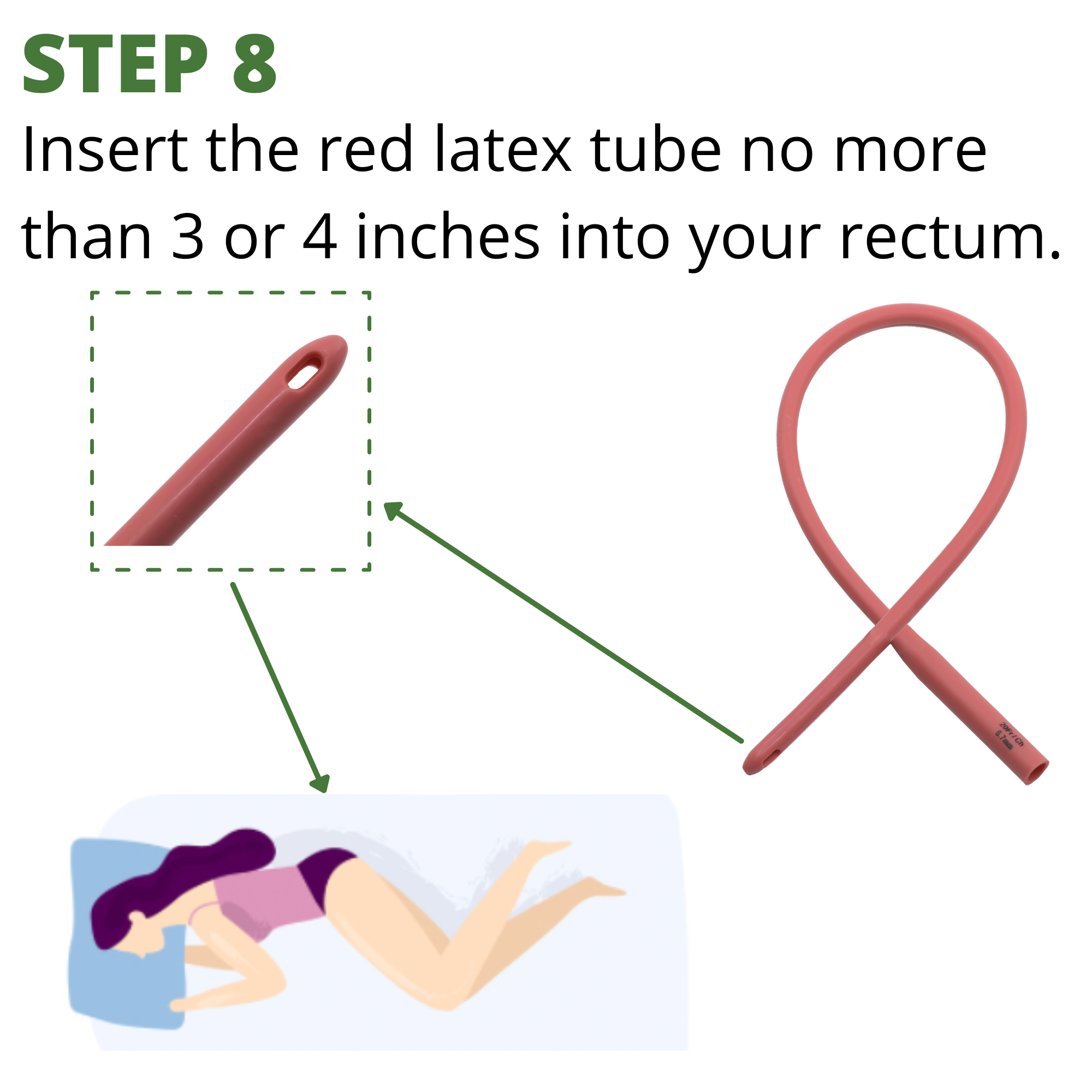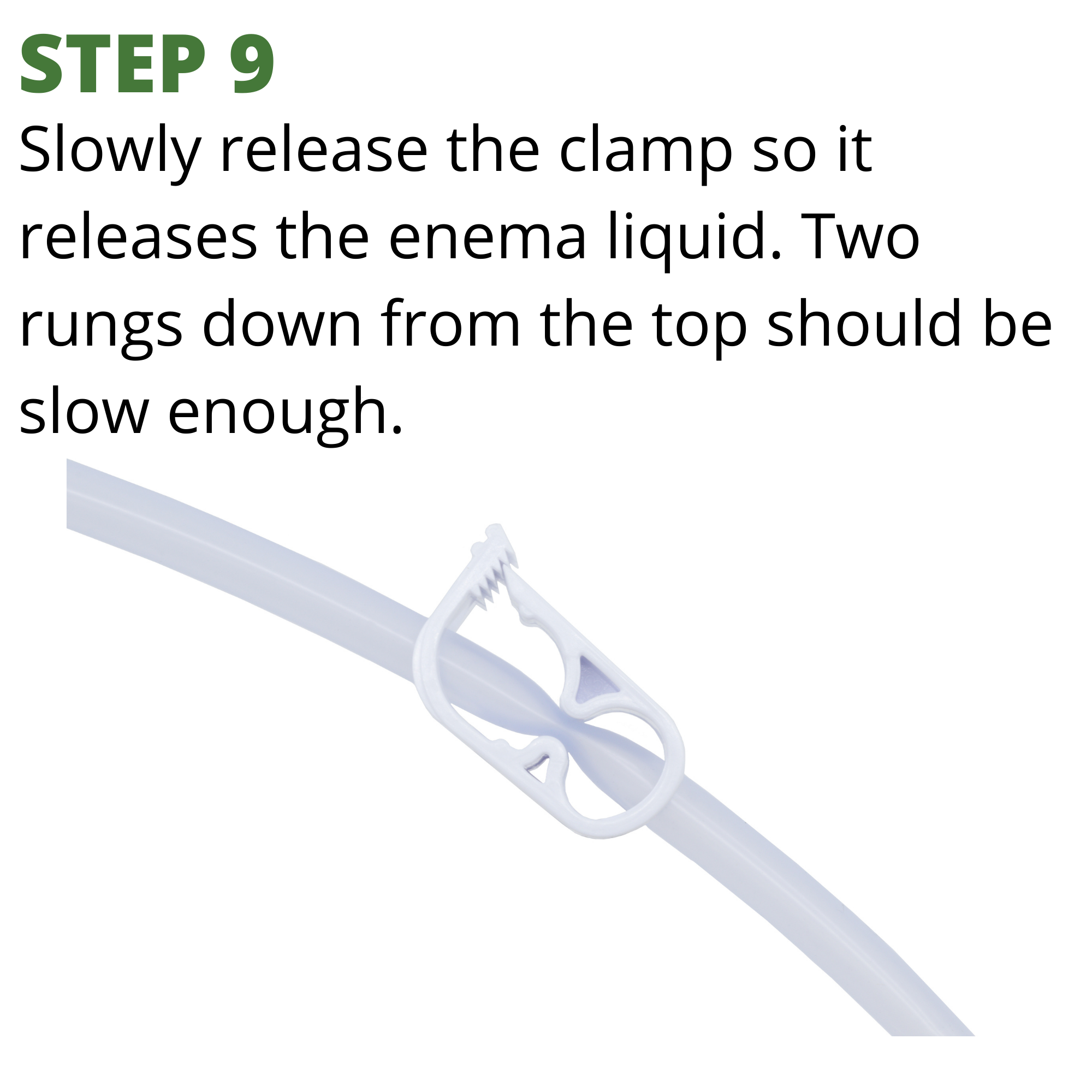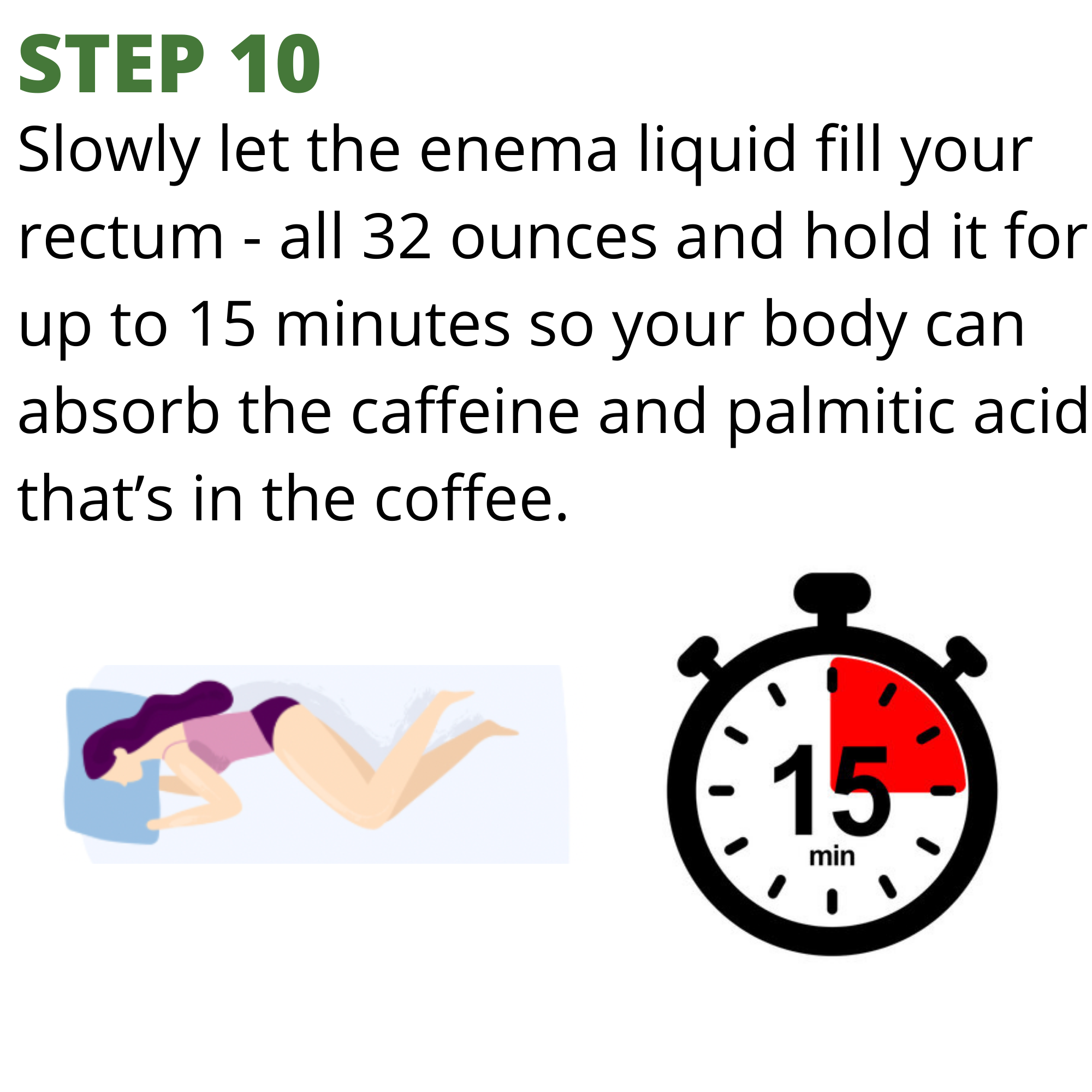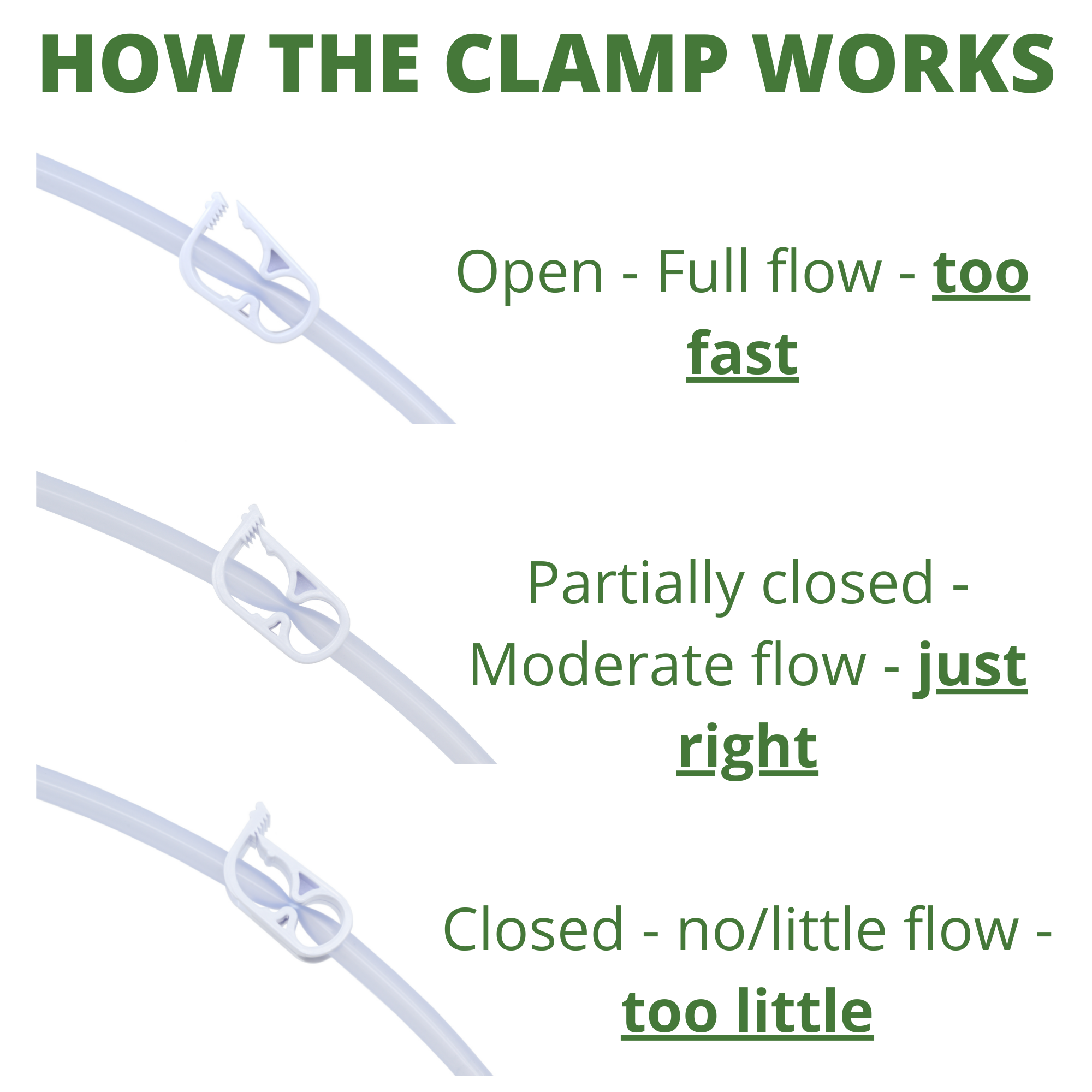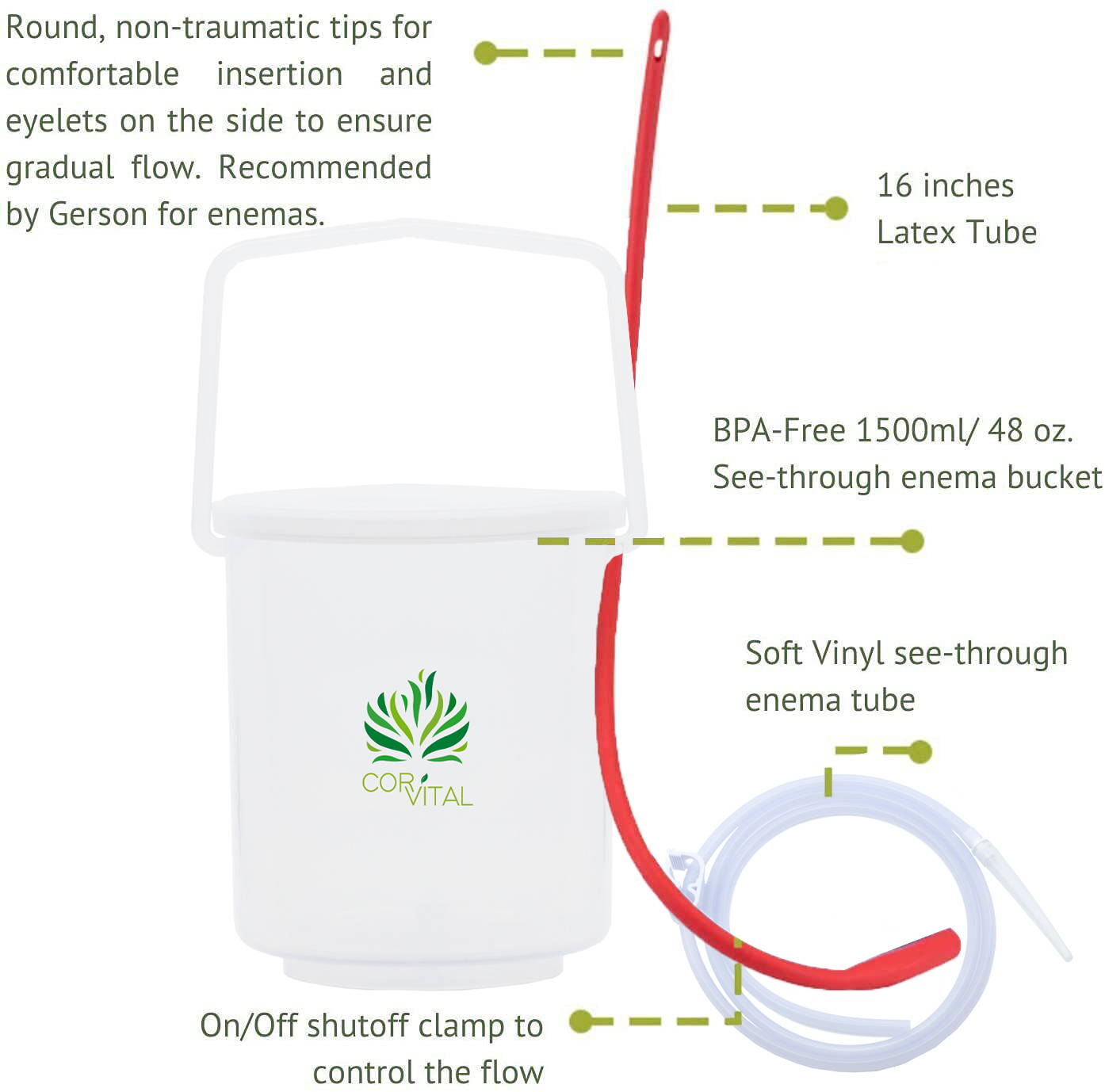 "I have been doing organic coffee enemas for over a year now. I first started everyday for the first 30 days to flush my system. Now I maintain with two to three times per week and only use this coffee. The purity and the quality of Cor-Vital coffee is unmatched!"
Wendy M.
"The product quality is awesome. It cleanses and provides the full release I was looking for at home. It's true what they say "If you take care of your gut, your body will take care of you!""
Kim S.
"As advertised! At first, the lighter color of the blend surprised me. Later to find out that Cor-Vital researched and found a bean with higher Palmitic Acid... which is the stuff you're looking for when it comes to Coffee Enemas. I used it today and feel AMAZING! Thanks Cor-Vital!"

Joey H.